LOOPY DAY - FROST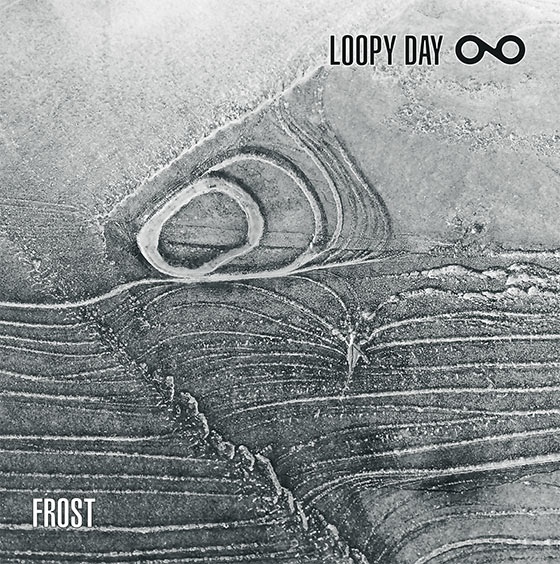 (SpaceController Records - SPACD 13 - 2022)

Frost is the 4th CD release with Loopy Day and presents, over the course of the CD's four cuts, Loopy Day's most spherical expression to date. The four pieces of music blend into each other and become a long symphonic experience, thematically revolving around winter, darkness and cold.
The music was recorded in 2014-2015.
The album is also available on most of the common streaming-services.
Like:
Spotify
,
Apple Music
og
Deezer