ABOUT SPACECONTROLLER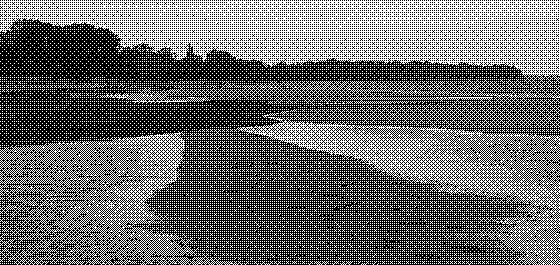 A SMALL SOCIETY OF ARTISTS
STUDYING THE ARTISTIC POSIBILITIES OF NEW TECHNOLOGY IN GRAPHICS AND MUSIC
SPACECONTROLLER was formed in 1993 by a group of danish artists, as a forum where they could work creatively with images, sound and computer-technology.
The artists have created interactive sound-installations, expermenting music-cdroms, web-based project among aothers.
Since 1996 SpaceController also owned a small label - SpaceController Records - concentrating in experimenting electronic music in Denmark.