JAKOB GROTESQUE - ANDROMEDA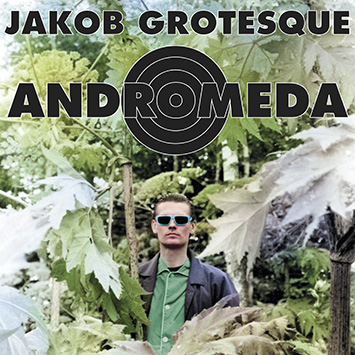 (SpaceController Records - SPADIG 03 - 2022)

More from the archive. Recorded in 1990 and never previously released.
Jakob Grotesque is known as one half of the Industrial/New Wave-duo Grotesque.
Grotesque was active in the Copenhagen undergroundscene in the begining of the eighties. They later changed name to Cat's Cradle.
The album is now available at Spotify and Apple Play.