JAKOB GROTESQUE - CASSIOPEIA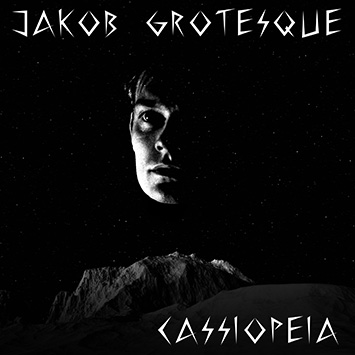 (SpaceController Records - SPADIG 02 - 2022)

We came across this little gem in the archive and thought it was so good, it needed to be released!
Cassiopeia is a minimalistic album, created in 1989 by Jakob Grotesque, and consisting solely of samples of a Korg MS-10 synthesizer.
The album is now available at Spotify and Apple Play.
Search for "Jakob Grotesque".