LOOPY DAY - REMAINER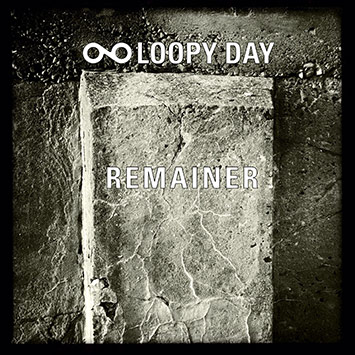 (SpaceController Records - SPADIG 01 - 2014)


LOOPY DAY is jbrandtp's sologuitar-project.

REMAINER is a collection of previously unreleased compositions created in the period 2009-2012.
The compositions are related in their emotional and insisting character, and remainer appears as a coherent work with a slightly different character than previous Loopy Day releases.

All compositions are created live in the studio with guitar loops and effects.



Remainer can be purchased over iTunes
In iTunes you will also find a 12-page virtual remainer booklet that can be downloaded by purchasing the whole album.

You can also find remainer and Loopy Day's other releases on Spotify and Wimp - search for Loopy Day.
REMAINER is available on
iTunes